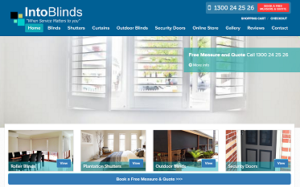 IntoBlinds.com.au
We are happy to have Into Blinds as a new client and help them achieve higher rankings in Google as well as increase their current conversion rates.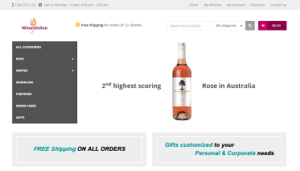 Wine-Online-Australia.com
Wine Online Australia ships wine across the nation with free shipping. We are delighted they chose us to support the growth of their business.